Metrocon 5 Cosplay 2007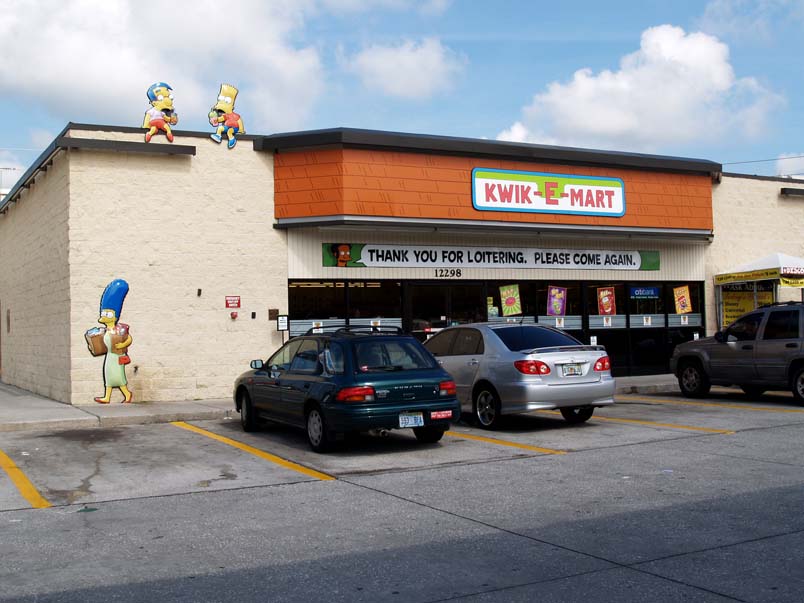 On my way to Metrocon, I just had to stop on the Orlando Kwik-E-Mart to check out the 7-11/Simpsons movie tie-in. They had many of the classic products, Squishees, Buzz cola and Krusty-O cereal.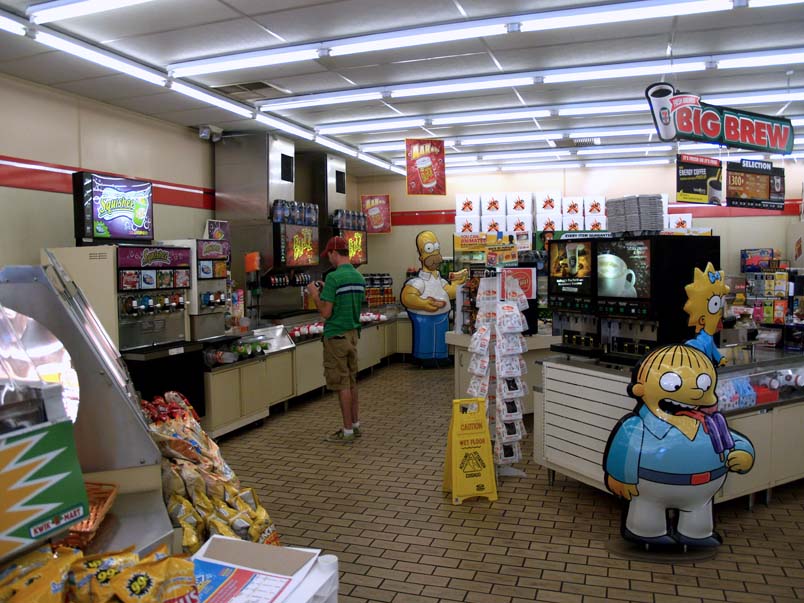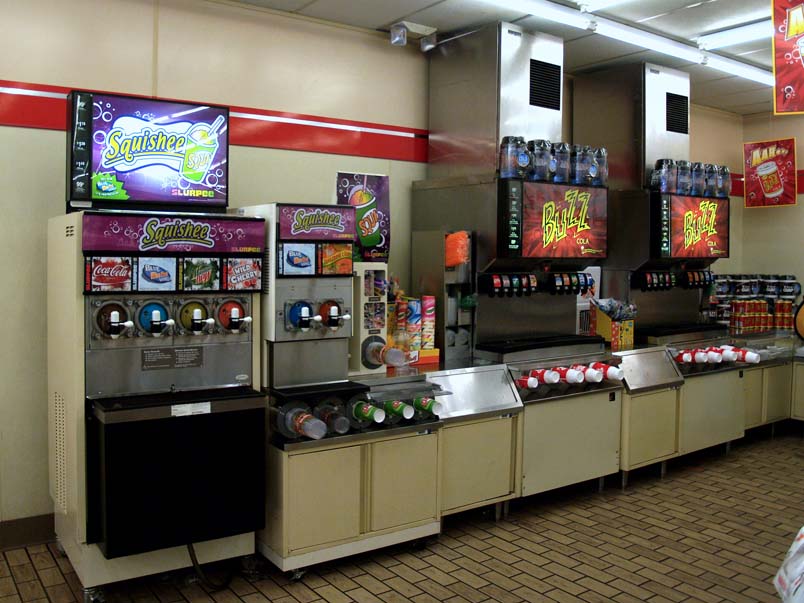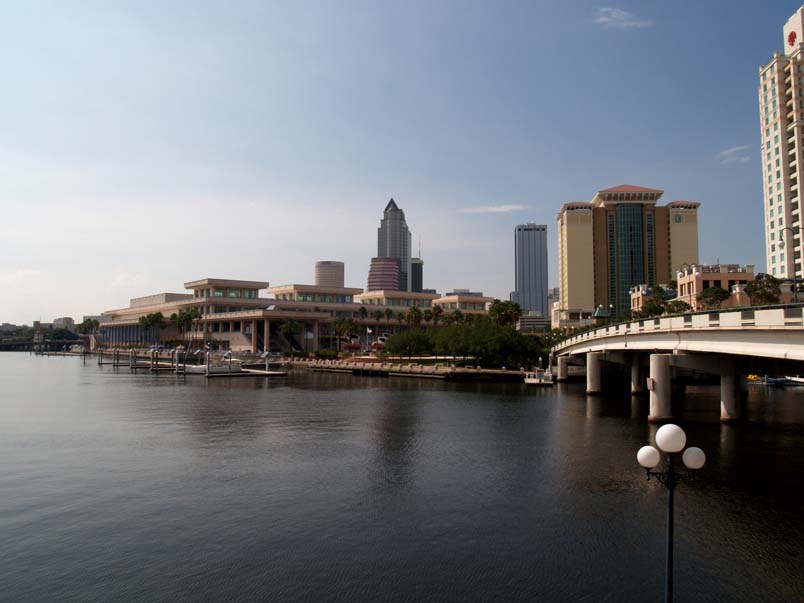 Metrocon would be a first for me in more ways then one. Not only would this be my first time at this convention, but for the first time ever, in the 10 years I had been attending anime conventions, I would be on my own.
Metrocon 2007 took place in the Tampa Convention Center with a sweet view of the Tampa Bay.